Community Textile Recyclers has been grading and sorting textiles since 2005. We also offer unsorted, original collections to our customers throughout Easter Europe, Pakistan and the Middle East.
We provide a range of grades to suit customer requirements. Some of our sample grades are listed below.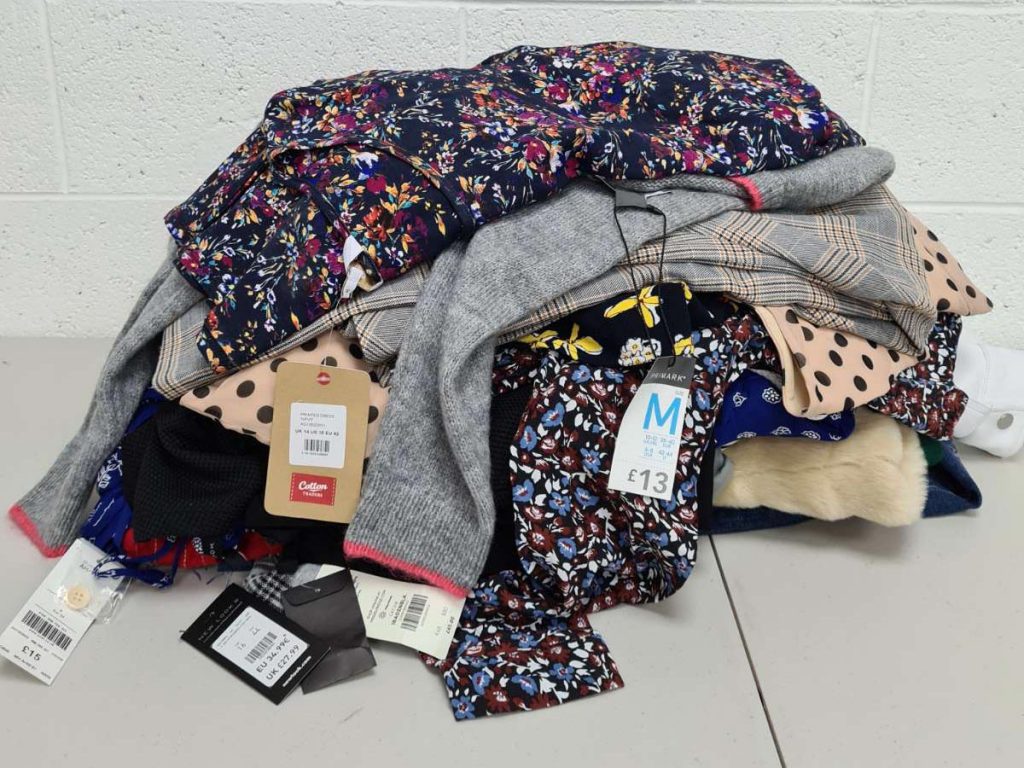 The best quality grade available. This grade only contains high quality and new items carefully selected by our sorters. This grade is filled with UK high street fashion brands and is popular with our Eastern European customers. This grade can be packed in 25kg boxes or sacks.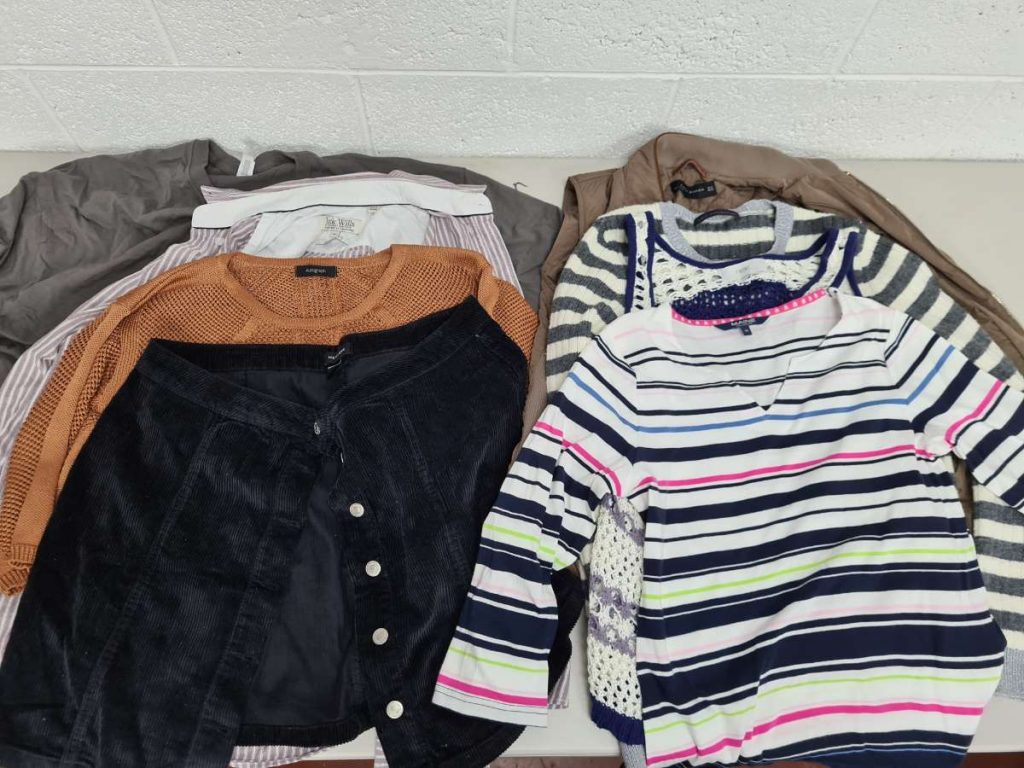 This high-quality grade contains rewearable items carefully check by our sorters. Items may have some imperfections but will contain fashionable items. This grade does not contain any ripped or stained items. This grade is packed in 25kg sacks. This grade contains a mix of our cream and A grades. The grade contains new items also and is packed in 25kg sacks.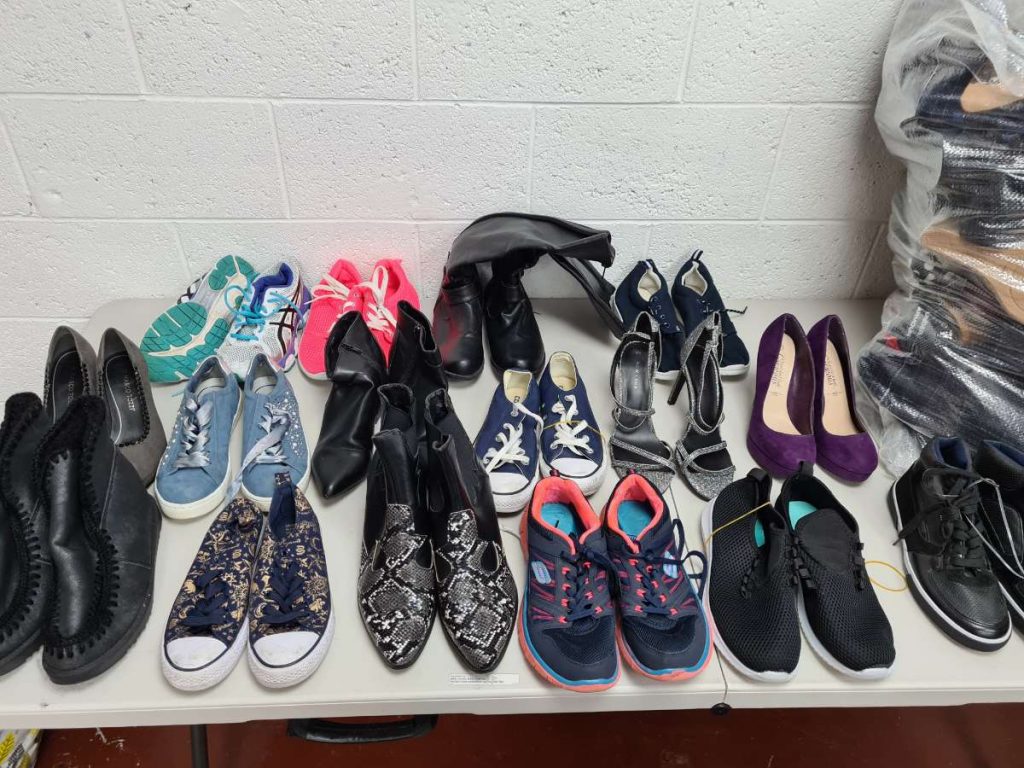 We provide a range of shoes grades. Cream and A grade shoes are available and separated into men and women's shoes.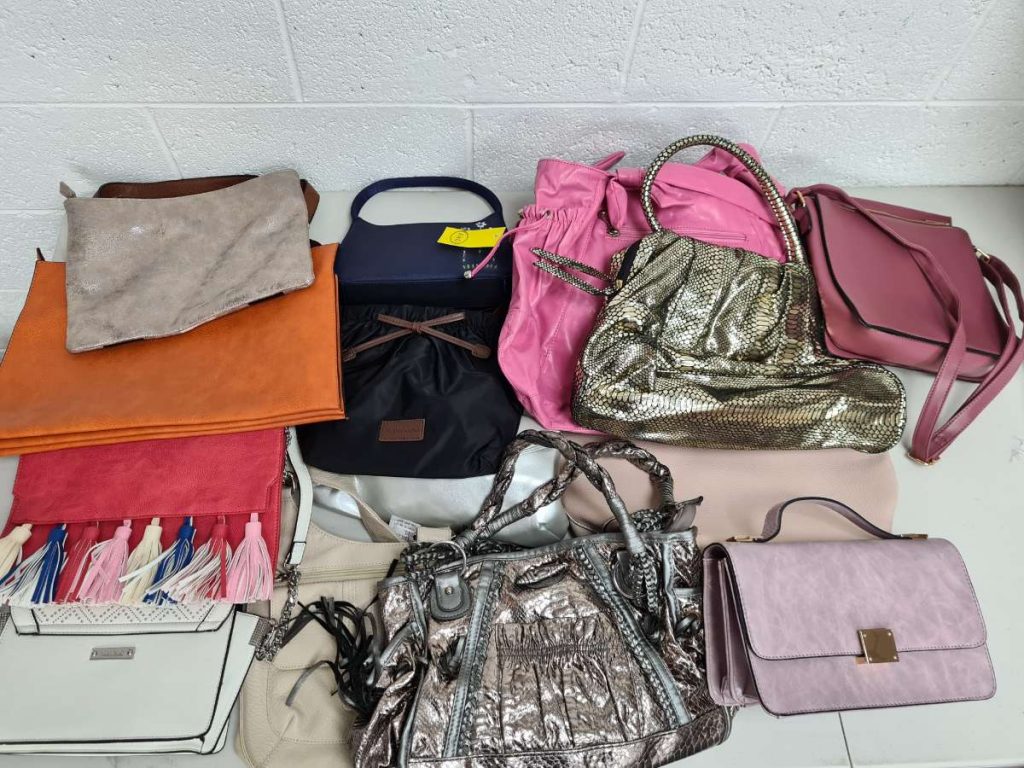 We offer a cream handbag mix containing fashionable, nearly new and new handbags. This grade is a mix of B and C grade and can be mixed as part of a bric-a-brack container We can supply a mix of bed sheets, towels and curtains packed into plastic bags. This mix is very popular with our African and Asian customers.